The Top Benefits of Religious-Based Education
by admin | November 30, 2017 12:55 pm
Religious educational institutes provide students with the core knowledge that traditional schools do, while also providing religious undertones. This type of educational experience is nothing new as students have been a part of religious education for centuries. However, more and more parents are starting to recognize the benefits of placing their children in religious institutes as opposed to public schools.
Feeling Of Connectivity 
The first major benefit that every student gains from a religious institute is the feeling of connectivity. In fact, churches are places where adults and children alike can feel connected to those who share their same views of faith. Religious schools are very similar to churches in the aspect that they create one big community of students who share similar views on the topic of faith. This connection reaches even to the parents of these students as they're more likely to be united in the sense of one as they share the same faith.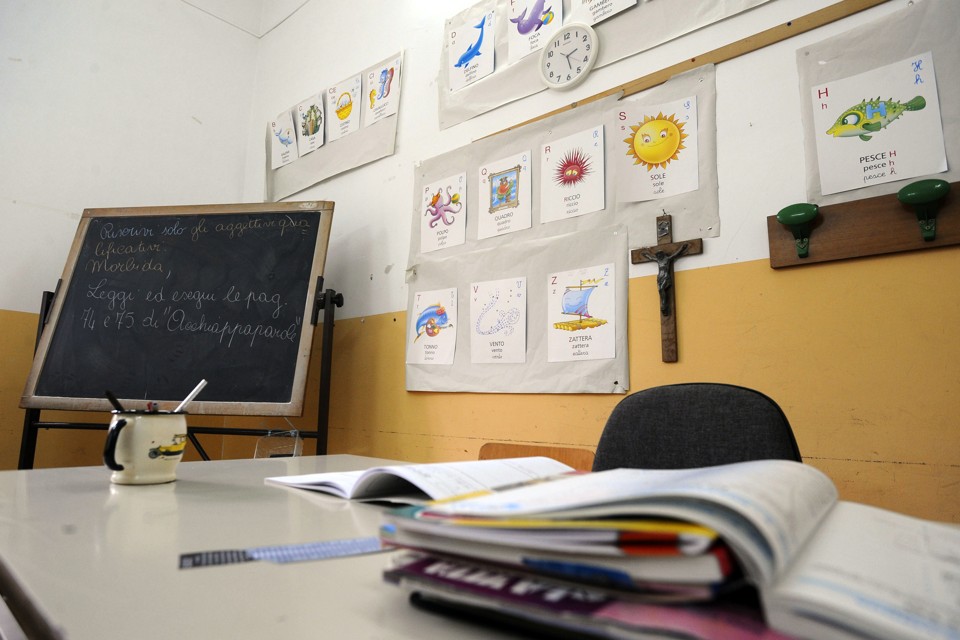 Better Understanding Of Your Specific Faith 
While attending church services can help you to better understand your religious background, attending a school devoted to it can be even more useful. These schools tend to start from the fundamentals of the school's religion so that students can develop a solid foundation for future teachings. By attending a religious-based school, individuals can really dive into understanding the basis of their faith and how it connects to their actual life. This is more than an individual who simply attends church service will get.
Positive Environment That Encourages Learning 
When students are better able to connect with others due to their common religion[1] it sets the stage for a more positive environment. It shouldn't really be a surprise to anyone that being surrounded by a positive environment will allow for better learning and engagement from students than a negative environment. Positive environments encourage learning and make it fun to do so. When children are happy in their classroom environment, they tend to do better academically because they simply apply themselves more. You can go[2] there to see all the various courses that students can take to learn more about their religion.
More Internal Learning 
The concepts of faith and morality are tough areas for any child to understand, or any adult for that matter. However, bringing these issues to light at an early age allows students to dive into understanding themselves on an internal level. With the lack of these highlights at public schools, students tend to have identity crises and similar issues later in life. With religious schools, students are found to have a better understanding of who they are thanks to facing faith-based issues early on. In addition, these issues can be complemented by in-class learning that allows students to better comprehend their own views as opposed to doing it solely on their own.
Religious-based education is a very positive choice for any parent to make when it comes to the schooling of their children. With all the benefits list above, it's no surprise that there seem to be more religious institutes popping up over the recent decade. We highly encourage you to weigh these benefits into your decision of where to send your children for schooling.
Endnotes:
common religion: https://www.edutopia.org/discussion/7-reasons-why-religion-must-be-taught-school
go: http://e360bible.org/academics/courses/
Source URL: http://useduction.org/the-top-benefits-of-religious-based-education/
---